About Us
Austin Fleck Property Management provides professional property management services for single-family residential homes and real estate listing and selling services throughout the East Valley and Greater Phoenix Metropolitan Area. Our 30+ years of experience and dedicated team—coupled with uncompromising professionalism and exceptional organization—make us an excellent choice for your property management needs.
Professional property management
Full-service management
Experience since 1987
Top-notch professionalism
Stellar organization
Uncompromising work ethic
Courteous, committed team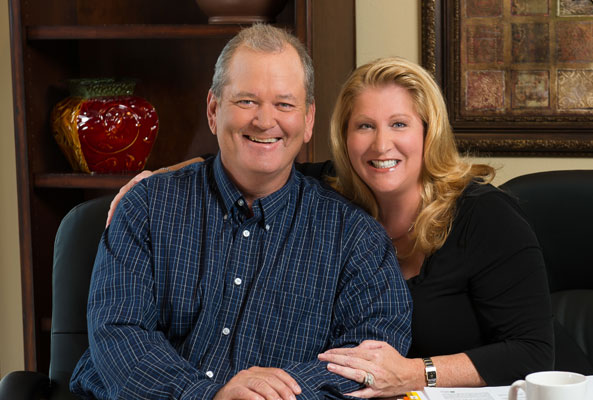 My name is Susan Austin-Fleck,
I am a Property Management Specialist. I earned my Real Estate license and Broker license for the sole purpose of specializing in Property Management. Realtors trust that they can refer their clients to me and know I will professionally handle their client's property management needs and refer the client back to them when the client is ready to purchase or sell, as I don't do any listing or selling of real estate.
I manage single family residential homes in Tempe, Mesa, Chandler, Gilbert, Ahwatukee, Scottsdale, Phoenix, Anthem, Glendale, Queen Creek, Surprise, Apache Junction, Maricopa and other areas throughout the Valley in Arizona.