Why Austin Fleck Property Management?
October 26, 2018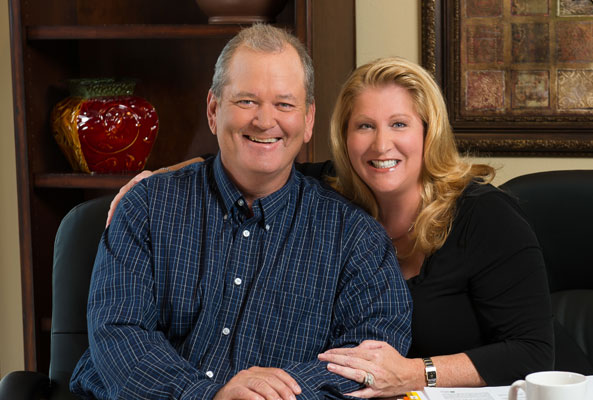 If you're a rental property investor looking for a property manager, you need to be certain the management company you engage is a highly qualified company with an outstanding track record. After all, you have an investment goal you're entrusting to that company. You want it to produce a revenue stream that maximizes income while minimizing risk. Austin Fleck Property Management in Gilbert, AZ takes your goal to heart. That's why we are the industry leader in rental property management companies for the Phoenix Metropolitan Area. Here's how we do it:
Changing Markets
Like the sands in the desert, market trends are always shifting. At Austin Fleck Property Management, we stay on top of the changes in investment opportunities, the right tenants, in the right markets. We carefully screen every tenant, because good tenants keep rental properties in good condition. And we qualify every vendor we engage for your rental property. The combination of high quality tenants and excellent vendors gives you confidence that the rental property will increase in value compared to the general market. That's performance!
Negotiation
"The Art of the Deal", written by a famous real estate mogul, is a treatise on negotiating tactics. Austin Fleck Property Management has mastered the art of negotiation to ensure that you get the best deal possible for your investment. Because Austin Fleck Property Management manages hundreds of properties, we are able to leverage scale to get better deals. This results in reduced overhead costs for maintenance and repair, utility vendors, and landscaping contractors.
Professional Service
Austin Fleck Property Management handles everything so you don't have to. We can be reached 24/7, so we're able to resolve problems quickly and thoroughly with complete satisfaction for owners and tenants alike. We have the knowledge and experience to handle rental property investments with wisdom and understanding. Honesty, Integrity and Trust are our core values. Our delight is to see the value of your investment portfolio increase. With all the available rental property management companies, why choose Austin Fleck Property Management? Like the song says, "Nobody Does It Better."
Images used under creative commons license (Commercial Use) 10/19/18 Austin Fleck Property Management