What are All The Fees?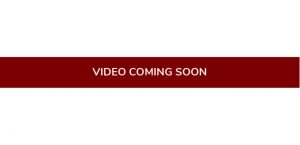 We're very proud of the fact that we have 2 fees and only 2 fees. The first is a $500 leasing fee. This is all inclusive, and covers many value-added items that other management companies do not offer.
The second fee is an 11% management fee of the rent collected. This covers rent collection, maintenance coordination, accounting and filing of monthly taxes on rent as appropriate, periodic drive-by inspections, 24/7 online account access, lease renewals, and end-of-year 1099 and statement for tax purposes.