Glendale Property Management
The city of Glendale, AZ is located in the heart of Maricopa County just 9 miles north and west of the downtown section of Phoenix, the state's capital city. According to the US Census estimates from 2015, there are approximately 240,000 people who call this city their home. Although Glendale's greatest population growth occurred during the 70's and 80's (nearly 300% over two decades), it still presents attractive opportunities for the real estate and rental property investor. So if you're searching for a Glendale property management company, consider Austin Fleck Property Management.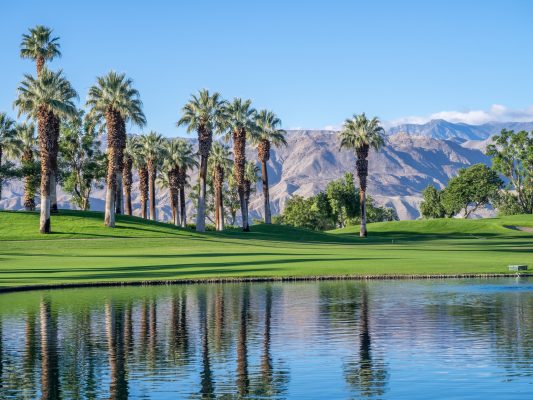 The City of Glendale
Nicknamed "Arizona's Antique Capital", you would never know that Glendale was an arid dessert up until the late 1800's when it was founded by William John Murphy, a canal builder from New York state who was residing in Flagstaff. He fell on hard times financially because he agreed for his company to pay him in bonds and stocks as well as some land in the area. So to get out of debt, he began selling the land to individuals who wanted to settle there. Long story short, the city of Glendale was born.
Today, "affordable" is one of the best adjectives to use for describing life in Glendale, AZ. Long-time residents can be adamant when they tell you that their city is not just another Phoenix area suburb; it's so much more. Aside from Glendale's sunny disposition – it's 3rd on the "Most Days of Sunshine" list – but economically the city falls 12% lower than the national cost of living average and has a steadily growing jobs market as well.
Property Management in Glendale
Austin Fleck Property Management cares more about you than just your rental home. We care about you as an individual and a real estate investor who needs a strong team to manage their property. For nearly 30 years, we have been the Phoenix area's most recognized property management company and have provided our services to rental home investors and tenants alike. We lease and manage single family residences in the Phoenix metropolitan area and the east and west valleys. So we are proud when we tell you that we now offer Glendale property management services as well.
Despite its massive population growth since the 1970's, the greater Phoenix area is still a targeted destination for property investors and families who are looking to relocate to an area that offers a warmer winter climate and plenty of sunshine. Although it's had its ups and downs, the Phoenix housing market continues to grow and has weathered many an economic storm over the past couple of decades. Along with so many other Phoenix area communities, the area is a property investor's Mecca and a great place for tenants to raise their families.
If you're new to real estate investment, Austin Fleck Property Management will be happy to familiarize you with the area. There is so much more to offer in the Valley of the Sun than what we can describer here. As your Glendale property management partner, we can ensure that you will receive the highest quality of service and support in the housing industry. Our goal is increased tenant retention and fewer vacancies, but most importantly, we will protect your investment and show you how we can increase its market value as well.
Why choose Austin Fleck Property Management
For the real estate investor that is too busy to be a landlord, doesn't want the stress and worry that comes with the job, or simply lacks the skills required, we're here to help. As with our other services, we developed Glendale property management services out of a need to help the investor no matter what is required. But we also felt that individuals who were looking for more privacy than what an apartment could offer needed our help as well. In either case, we are committed to exceeding your expectations of us.
For more information about Glendale property management services or for other cities in the area, contact Austin Fleck Property Management today.