How Do You Qualify A Tenant?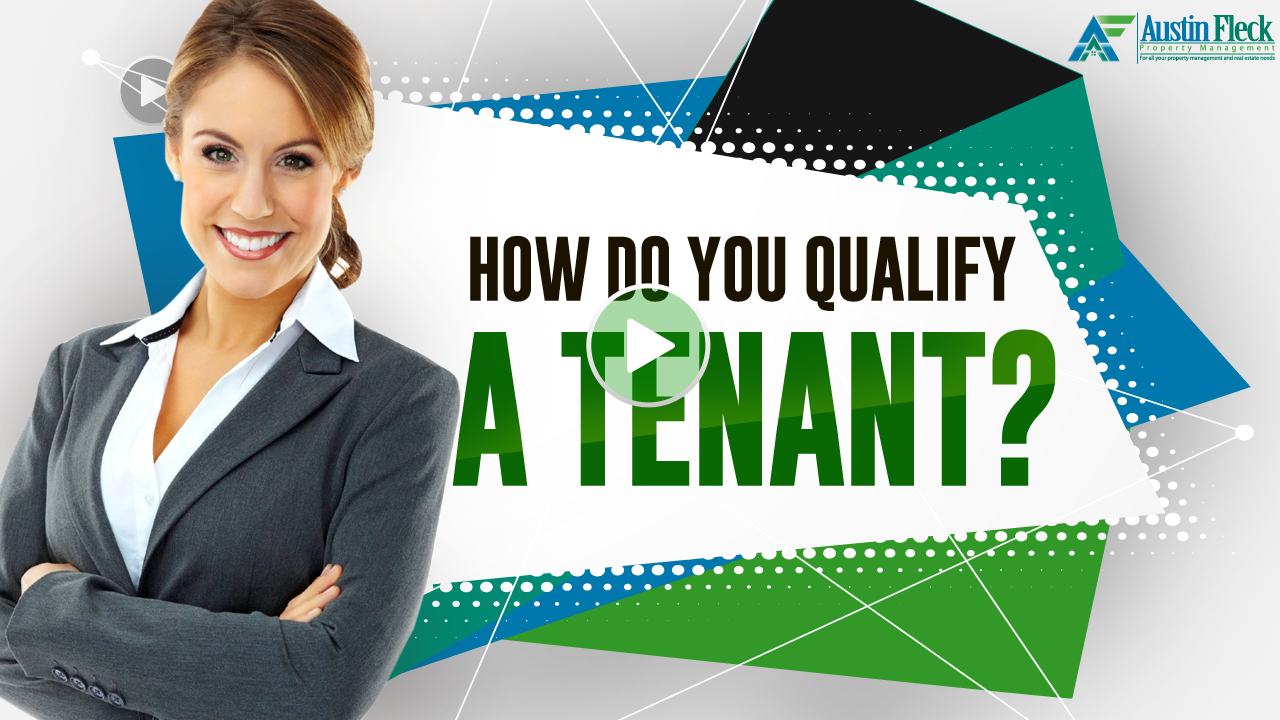 How Do You Qualify A Tenant?
Our rental criteria is posted on our Web site under Application Standards. It's completely transparent, applies to everyone equally, and I'm proud to say that Austin Fleck Property Management has one of the most thorough screening processes in the industry. We do credit history and criminal background checks. We verify current and past job status, current income, references, and rental history. We also ensure there are no previous evictions. Our thorough screening process has protected our owners on numerous occasions.