Youngtown Property Management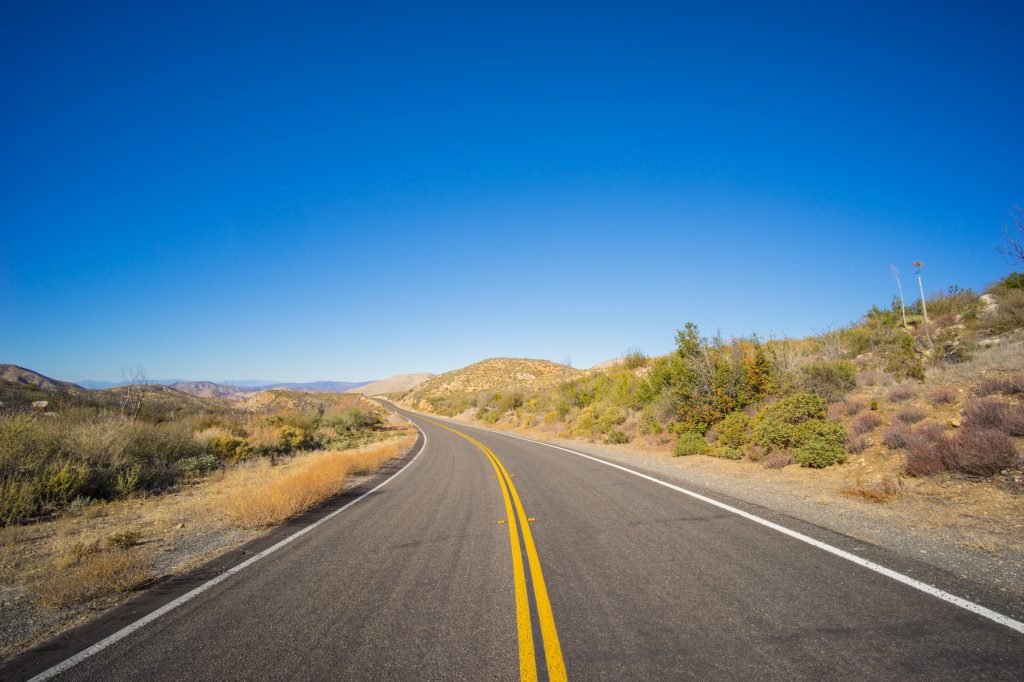 Located just a half-hour's drive northwest of downtown Phoenix is the city of Youngtown and its 6,500+ residents (2014 US Census estimate). The inception of the city was attributed to two real estate developers who purchased 320 acres of farmland in 1954 in order to build the US' first planned community totally dedicated to retired individuals. The city of Youngtown is situated along the Agua Fria River's eastern bank south of US Highway 60.
Austin Fleck Property Management
recently added
Youngtown property management
to their extensive list of services.
The City of Youngtown
Youngtown is bordered by Sun City on the east, Grand Ave. on the north, Olive Ave. on the south, and the city of El Mirage on the west. From a historical perspective, the city of Youngtown was Arizona's first retirement community and even had age restrictions in place until they were repealed in 1996. Today, the city is a targeted destination for those individuals who are looking for single family homes in a family-friendly community.
As a result, our Youngtown property management services cater to real estate investors and tenants alike. Here are some of the city's best features and offerings:
It's situated in the northwest quadrant of the greater Phoenix area making it an ideal location for businesses because of its easy access for distribution and trade.
The city provides many working opportunities in several different industries including the pharmaceutical sector.
The geographical location among cities such as El Mirage, Glendale, and Surprise provide numerous entertainment, recreation, and shopping opportunities for younger or older adults and their children.
Youngtown provides residents with a number of small town advantages such as less traffic and more available parking. Additionally, residents and visitors alike enjoy the city's friendly atmosphere.
If you're planning on investing in rental property in Youngtown or you and your family is looking for a single family home in a less populated environment, Austin Fleck Property Management is here to help property investors and tenants alike.
Property Management in Youngtown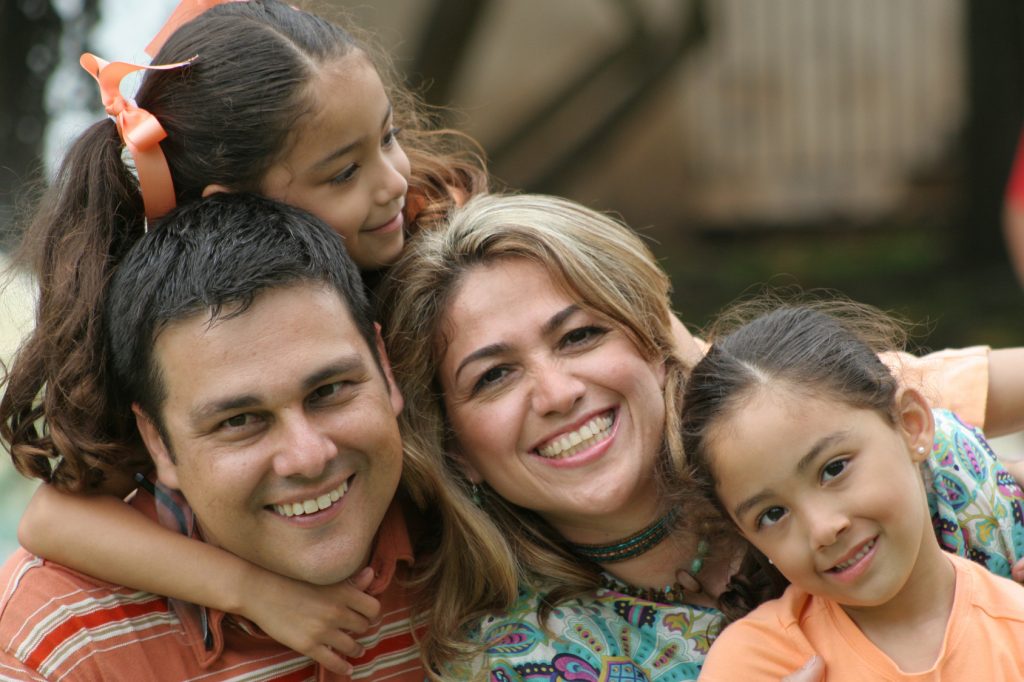 Once you've invested in your rental properties, you may be faced with a making a tough decision. Do you handle the landlord responsibilities by yourself or hire a professional Youngtown property management service to manage the day-to-day operations of your rental properties? Since 1987, our company has been providing cost-effective, high-quality property management services throughout the greater Phoenix area as well as numerous East and West Valley communities.
We have a proven track record in successful property management when it comes to improved tenant retention and reduced turnover rates. When you partner with Austin Fleck Property Management, the seamless transition of responsibilities between us will have you earning from your investment almost immediately. Most importantly, you will have peace of mind knowing that we are protecting your investment while its value increases over time. And that is exactly what you were hoping for when you bought the property as an investment. Non-maintenance and tenant vacancy can quickly depreciate the value of the property and that is why we ensure that everything moves smoothly. When you hire the services of a professionally-run property management company, such worries are our responsibility, not yours. You can focus on other important aspects of your business.
Reasons to Choose Our Company
The goal of our Youngtown property management services is to meet or exceed your expectations. We employ a simple yet highly efficient 4-step process. So when you partner with us, you can expect the following:
Austin Fleck Property Management will be the buffer between you and the tenant when conducting walk-throughs of the property and when creating and executing a legal lease agreement
Collecting and remitting your tenant's monthly rental fees on time
Competitive marketing of your rental property
Ongoing communication as required
Regularly scheduled inspections of your property
Rigorous tenant screening that includes background and credit checks as well as researching their rental history
For more information regarding our Youngtown property management services or to discuss your home rental needs, contact Austin Fleck Property Management today and speak with one of our company specialists.